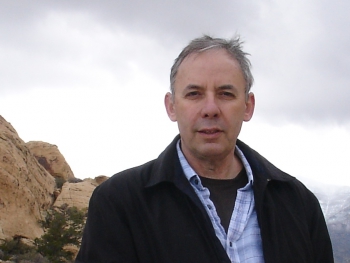 WQI Director and professor of physics, Mark Saffman, won a 2019 WARF Innovation Award.
Saffman has developed simplified optical hardware for quantum computing. His technology, recently licensed to ColdQuanta Inc., improves an apparatus for particle trapping, which will reduce the cost and complexity of next-generation quantum computing devices.
An independent panel of judges selected the Innovation Award winners from a field of six finalists drawn from among approximately 350 invention disclosures submitted to WARF over the past 12 months. The winning inventions each receive an award of $10,000, with the funds going to the UW–Madison inventors named on the breakthroughs.
Read the full story about Saffman's award and WARF Innovation Day here.