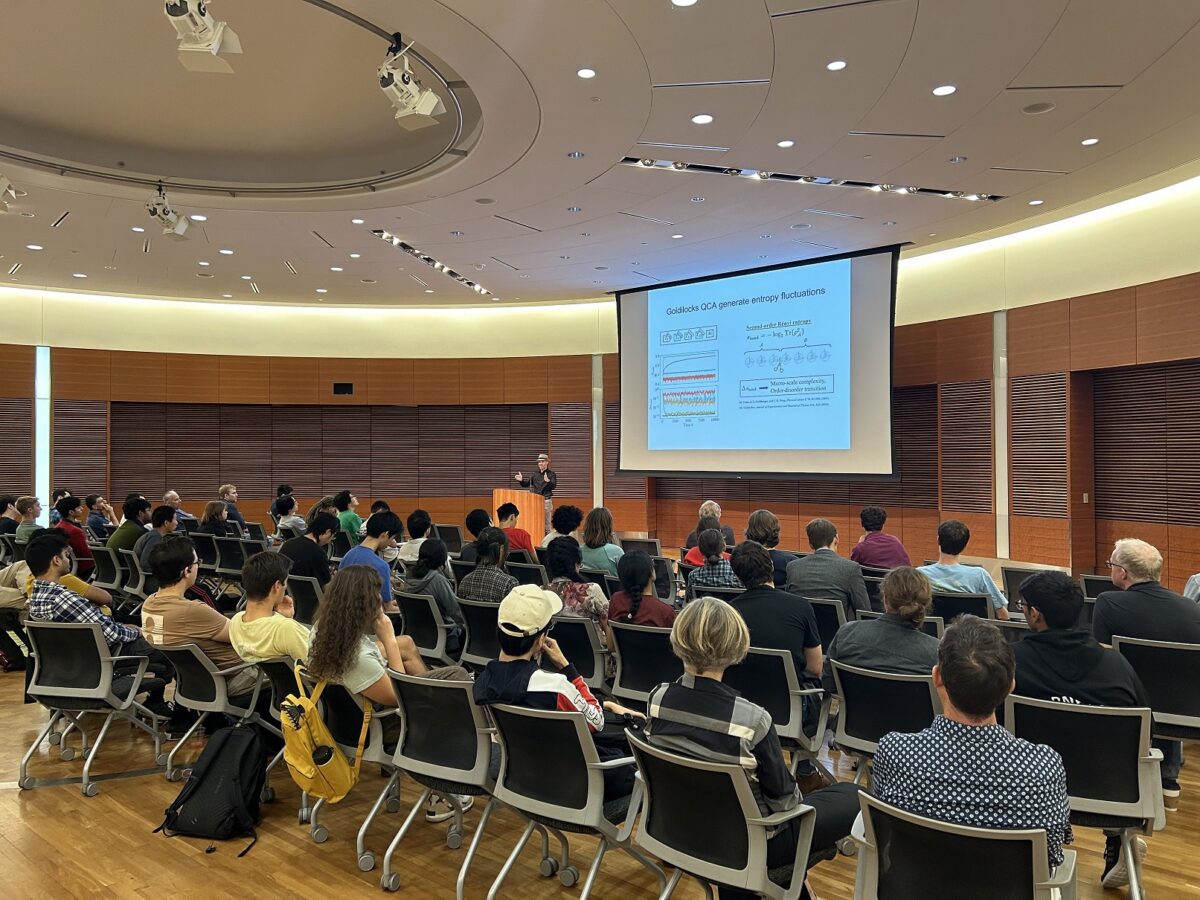 We kicked off our first-ever WQI seminar last week hosting Lincoln Carr from the Colorado School of Mines!
The seminar series shares new ideas in QISE with an audience that is looking to advance their understanding of these concepts.
We look forward to welcoming our guests every month and the continued engagement of our faculty and students!